Showing 1 - 3 of 3 records
---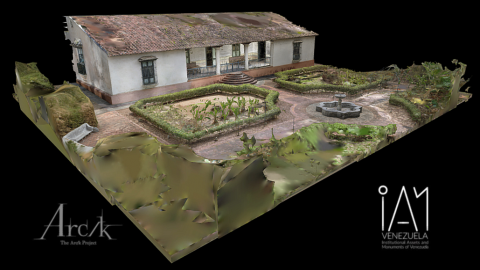 Combined façade responds to the exterior corridor, which covers the main entrance of Quinta de Anauco, Colonial house. It reflects the simplicity, elegance, and functionality of Venezuelan civil architecture of the second half of the 18th century.
---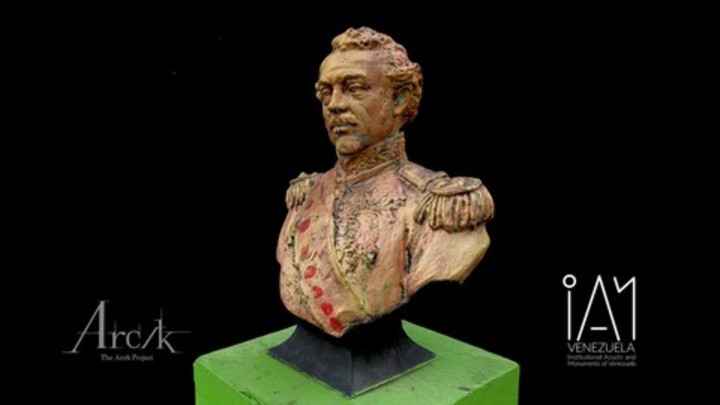 This bronze sculpture was created by an unknown artist as a replacement for the previous sculpture made of marble, by the Italian sculptor Emilio Gariboldi. The original bust was commissioned to Gariboldi in 1925 for a town square in Barinas City to commemorate…
---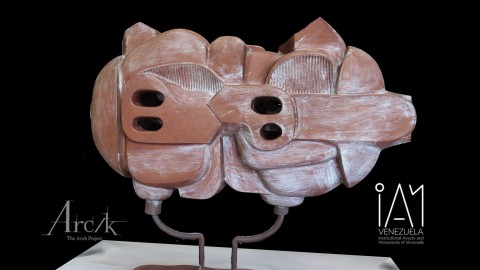 Carved in mahogany wood, this artwork by Zulian artist Carlos Romero, "Orgage" (a made-up word with "organic" and "geometric"), uses rounded shapes as an expression of natural life and geometric patterns to portray the analytical side of human beings.
---
---